Fashion
The price and flexibility of DEXTRE won us over.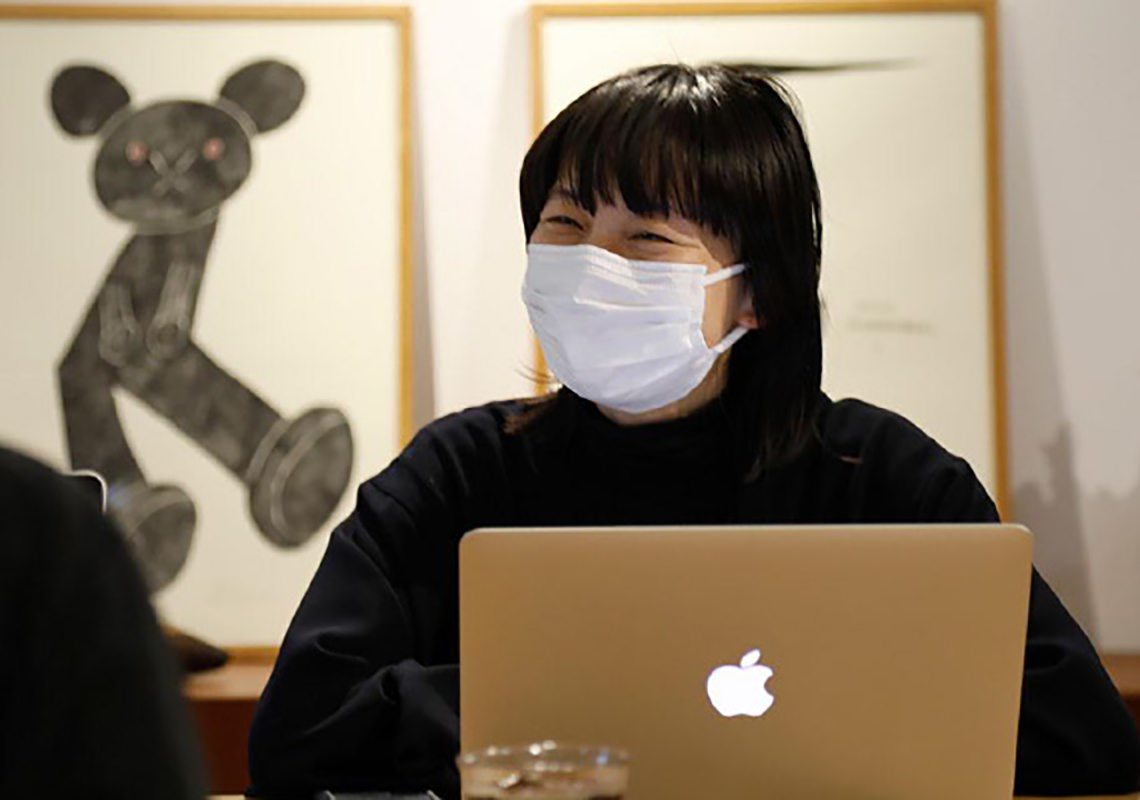 Challenges
Before using DEXTRE

Mistakes made when manually importing order data into our core system
Too much time taken between taking orders and starting manufacturing
Paying around 1,000,000 yen a year for our previous ordering system
Worries about changing systems
After using DEXTRE

Being able to customize data exports from DEXTRE to be able to import them into our core system with no manual editing
By setting up material sizes and types for each product on DEXTRE, we could easily figure out our manufacturing requirements after receiving orders.
Reduced the cost of our ordering platform by 75%
Quick responses to any of our questions even during busy times
Changing Ordering systems
Tell us about your experience changing systems to DEXTRE.
We were using another order taking system previously, which had cost us about 80,000 JPY a month. On top of that, it was only worth using the two times a year we held exhibitions, meaning in reality it was costing us 480,000 JPY for every exhibition we held. This wasn't a realistic price for what we were getting. After looking around we found DEXTRE and by switching over reduced our costs by 75%. But that being said, although the price certainly went down, our ability to do business did quite the opposite after taking up DEXTRE. After properly assessing what could be done on DEXTRE during our trial period, we were sure that we weren't going to run into any issues changing over. On top of that, on the system we were using before, the way data was exported was set in stone. Because of this, to move data between platforms, we had to put in a lot of manual effort, which lead to some errors. With DEXTRE's export feature, we were able to easily make a template to export our data so that it could be easily transferred over to our other systems.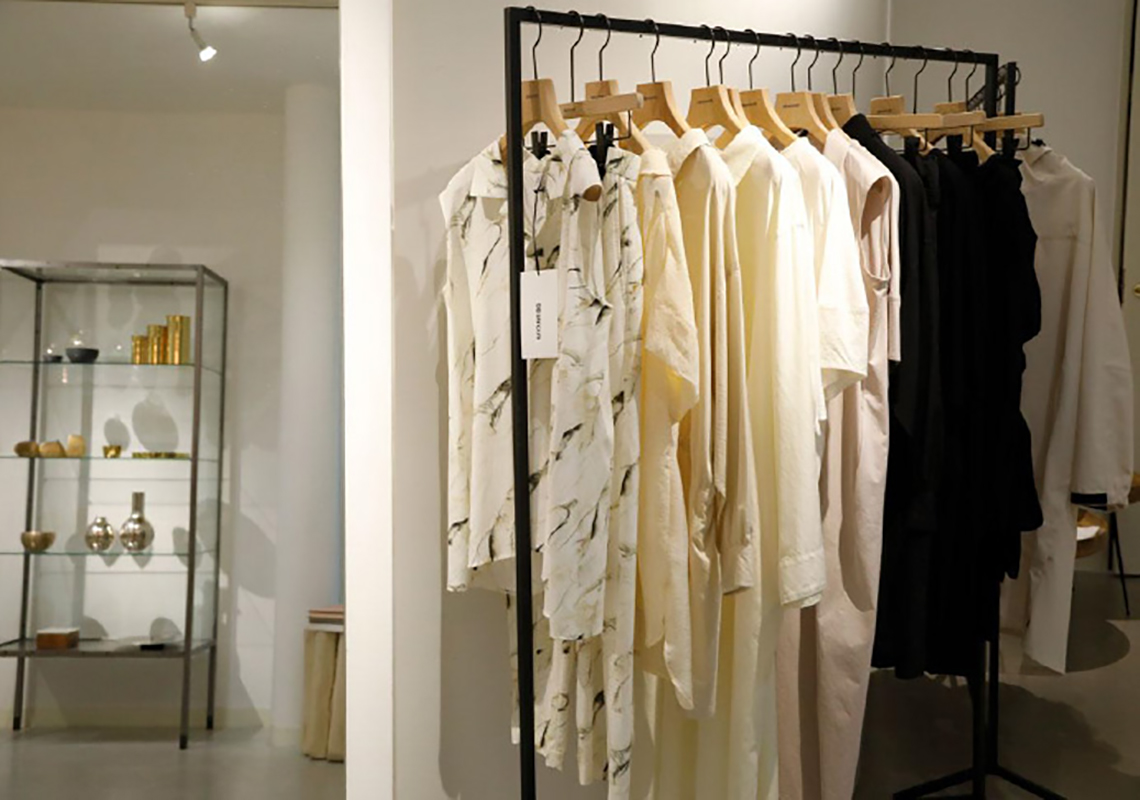 Improvements
I was first surprised by DEXTRE's features. Being able to easily add custom attributes to all of our products and buyers on the platform saved us a lot of time. Thanks to this, we were able to add a lot of the production and material data to our product master on DEXTRE, which we could then use when exporting order data to filter out specific materials or when aggregating order data in excel and analyzing material and production costs. Being able to easily aggregate this information about production has saved us a huge amount of time, leaving more time for us to take orders before going into production. I talked about it while discussing our transition over to DEXTRE as well, but being able to export all our data to in the perfect format to upload to our core system (GENクラウド) has been massive for us. The errors that used to slip in when things were done by hand before simply do not occur anymore. Although our overall work flow hasn't had to change in a huge way, our ability to properly manage and utilize data has increased thanks to DEXTRE, allowing us to save time in many, many areas. Our own clients are also able to view Videos and high quality images of our products when ordering, as well as product descriptions, which they are very happy about.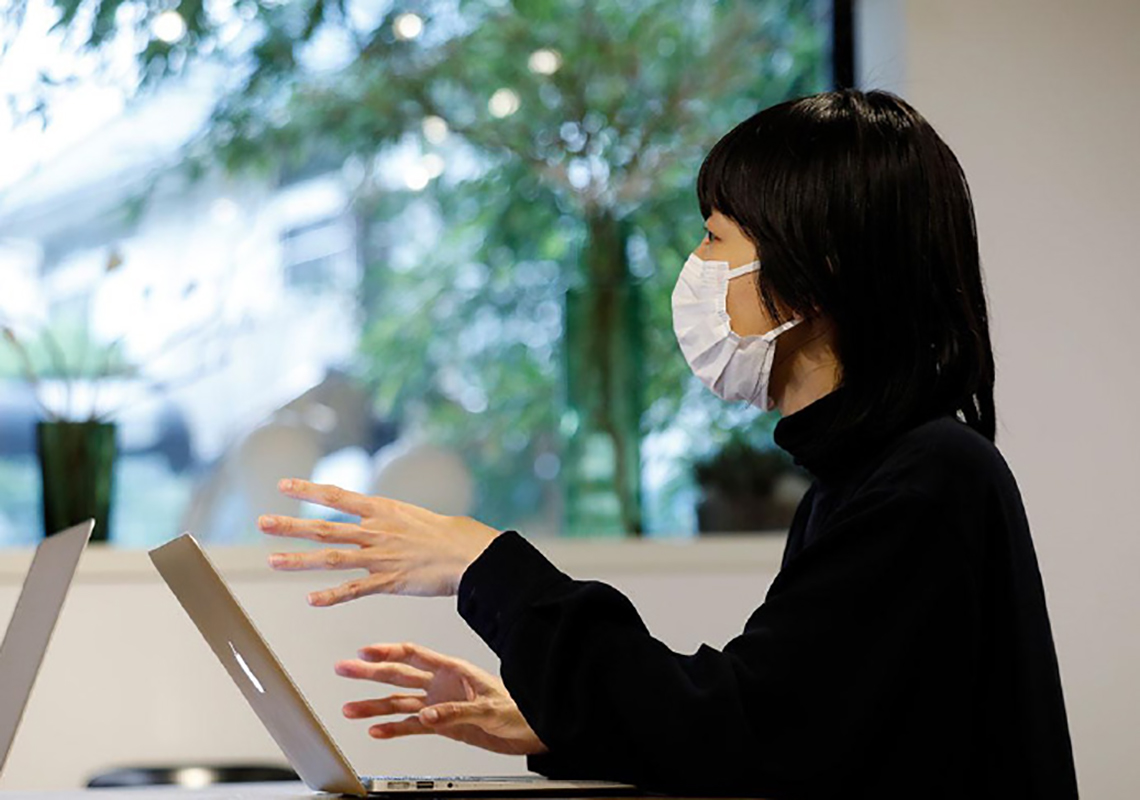 Thoughts on DEXTRE
Tell about your experiencing transitioning over to DEXTRE
The most memorable part about transitioning over to DEXTRE was the quick responses we received from their Customer Support team. Changing parts of your core business workflow leaves you with many questions, but DEXTRE's Customer Support team was always quick to respond and guide us through how to use the system, whether that be by email, phone or in online meetings. We started using DEXTRE when it was first made available. Throughout that time we have left them a lot of feedback on things we thought could be improved. Most all of the improvements we have suggested have been implemented and quickly at that! That was suprising.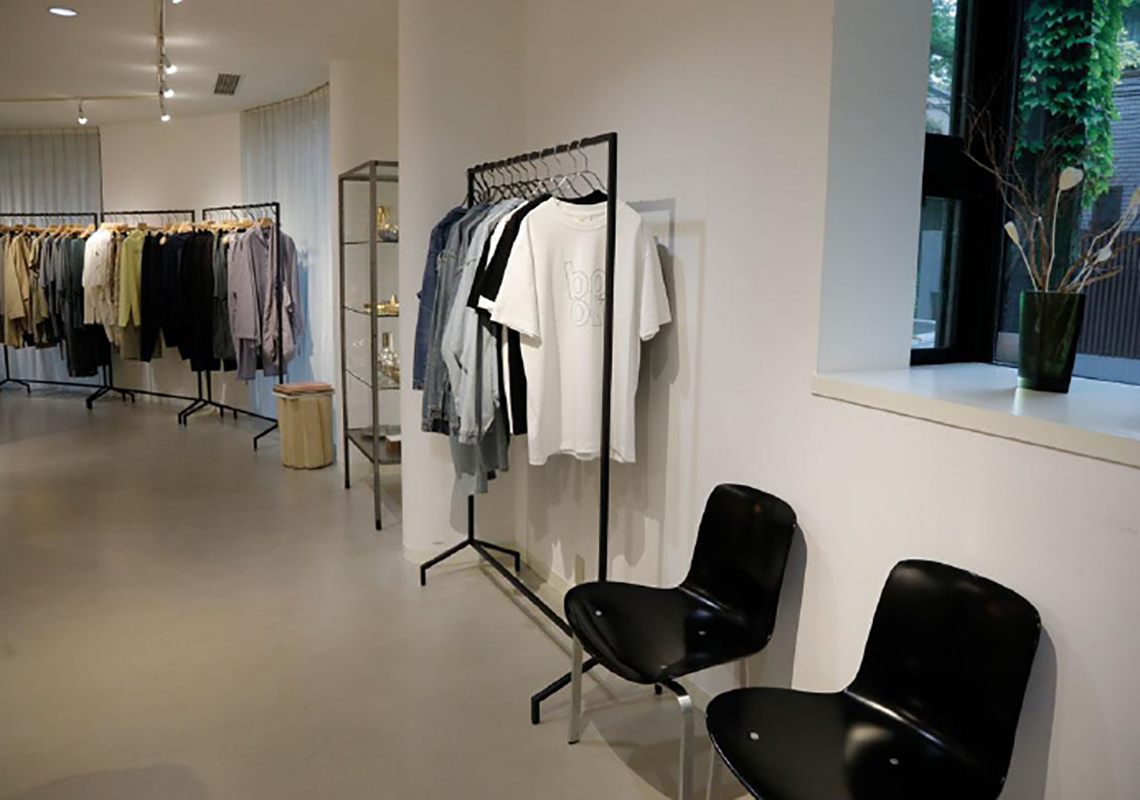 Hopes for the future
We are still currently using other platforms. When products are shipped into our warehouse after production, this is registered through our own system. From there, we go on to create Delivery invoices then give shipping notes to our crew in the warehouse. If all of the above could be handled on DEXTRE, we would be able to run our business entirely on DEXTRE, so we hope to be able to do that in the future.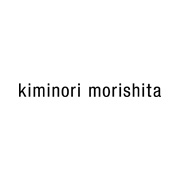 kiminori morishita garments lab
Location

Hanegi IGH Forest House Q wing, 1-21-12 Hanegi, Setagawa city, Tokyo, Japan
President

Kiminori Morishita
Employees

9
Business

Operating out of Tokyo, running collection brands such as 08sircus / and yellow. Exhibitions held twice a year, for AW and SS. From exhibitions, selling to select shops and large department stores all across Japan, as well as wholesale to overseas clients. Runs direct sales at stores as well as e-commerce sites, apart from wholesale.
Official site