Overseas Sales
Designed to make overseas sales easier than ever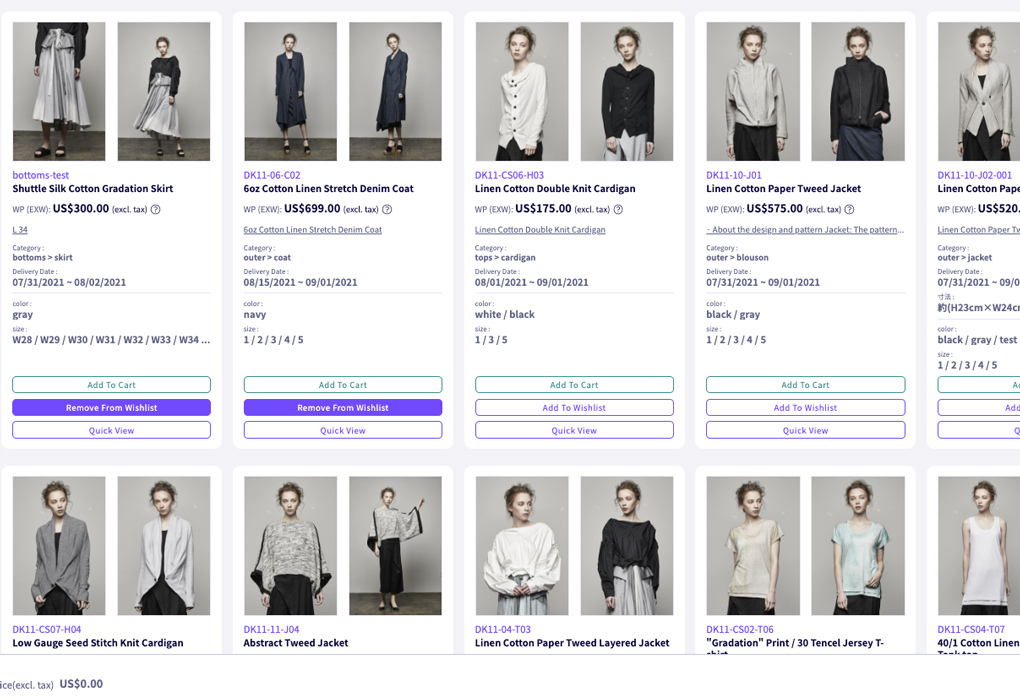 FEATURE
Overseas sales on DEXTRE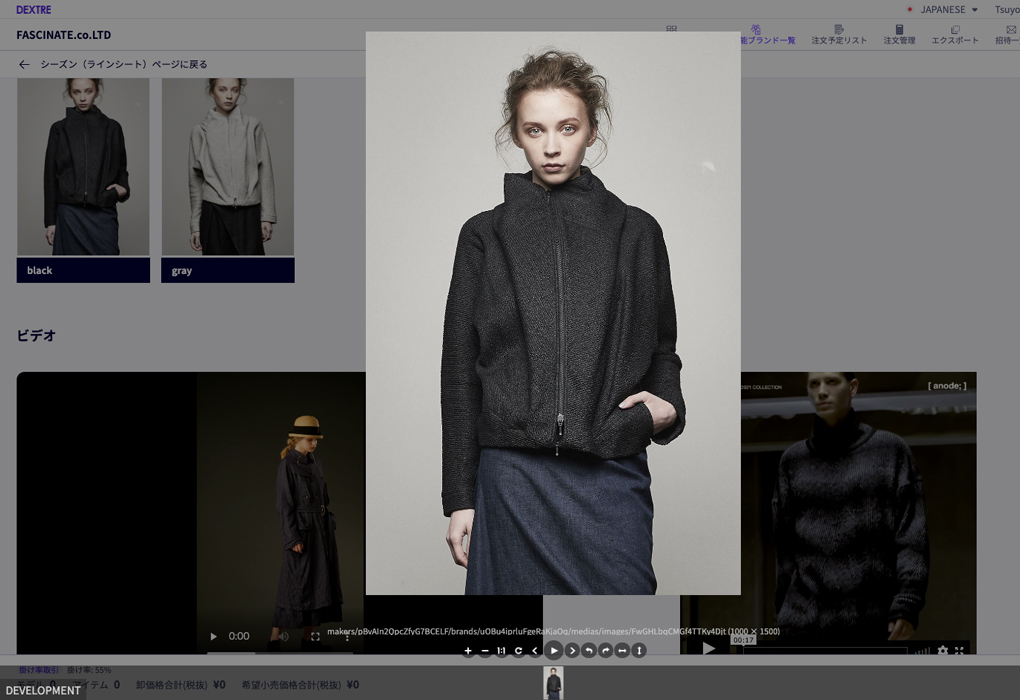 1
Connecting with Buyers
DEXTRE was built from the ground up to make interacting with Buyers overseas easy.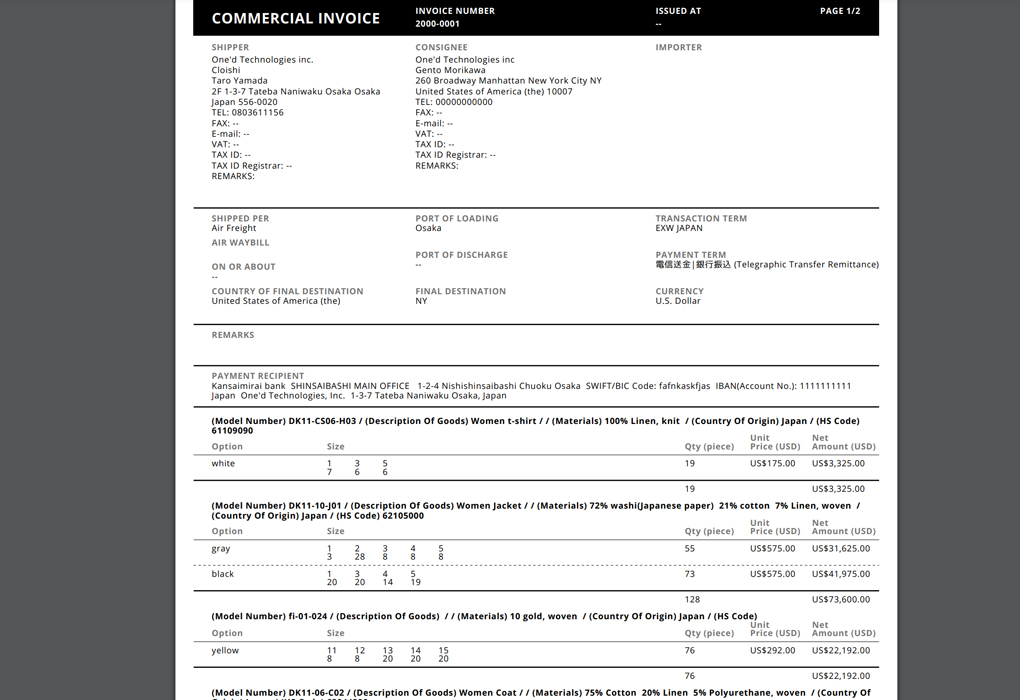 2
A wealth of features
DEXTRE has support for not only multiple languages, but also multiple currencies and transaction terms. This is integrated so deeply, you wont even need to make multiple linesheets to connect with Buyers from all around the world.
Everything you need for global sales
Only one link

sent to Buyers from all around the world DEXTRE makes global sales incredibly easy.

Multilingual support

for all of DEXTRE's features From interfaces to invoice generation and of course our online linesheets

Transaction Terms

Set specific transaction terms for each Buyer.

Plenty of currencies

to choose from DEXTRE currently supports 20 currencies.

Set a price

depending on Incoterms For every product you register on DEXTRE, you can set prices for all the incoterm and currency combinations you wish to use.

Commercial invoices

and packing lists Can be easily generated using the product master data you keep on DEXTRE

Order Confirmations

Set discount rates and deposit rates for Buyers and have these automatically reflected in generated Order Confirmations.

Global analytics

Analyze your orders by country or currency, along with a wealth of other options.

Buyer settings

tune specific transaction terms, currencies and languages for each Buyer and DEXTRE will do the rest.

Order Confirmations too

Order Confirmations generated on DEXTRE will automatically take into account any Buyer settings you have previously adjusted, allowing you to do things in bulk.

All the way up to invoicing!

Based on Order Confirmation data, you can generate, download and send Deposit and Balance Pro Forma Invoices.

The full feature set, with no extra costs

All features are available to you from 20,000 JPY a month.
MORE
From your country, to the rest of the world! DEXTRE is here to support you.
Designed to work across borders,

pain free. As a service built from the ground up to help businesses of all sizes grow globally, DEXTRE has multilingual at every stage. If you already have business overseas, or if you are just thinking about taking the leap, DEXTRE is here for you!

No more language barriers!

Transactions are all on platform As all transactions, from ordering through to invoicing take place on DEXTRE, there will be less room for things to become "lost in translation."

Japanese, English and Chinese

Interface support DEXTRE's interface currently supports English, Chinese and Japanese, which means collaborating with overseas colleagues even easier. No extra costs!

Confused with transaction terms and overseas business?

DEXTRE has built in support for a multitude of both transaction terms as well as being able to generate the documentation you need to enter foreign markets.

No set-up fee!

All features available from just 20,000 JPY a month! From ordering to invoicing, the entire feature set of DEXTRE is able to be used in the trial and afterwards for 20,000 JPY per month.

Transaction terms and Customs Tax

Plenty of convenient features All the features you need for overseas sales, from Transaction Terms, Language support to Shipping lists and Commercial Invoices to save you time.
Features for overseas sales.
Made for anybody to use